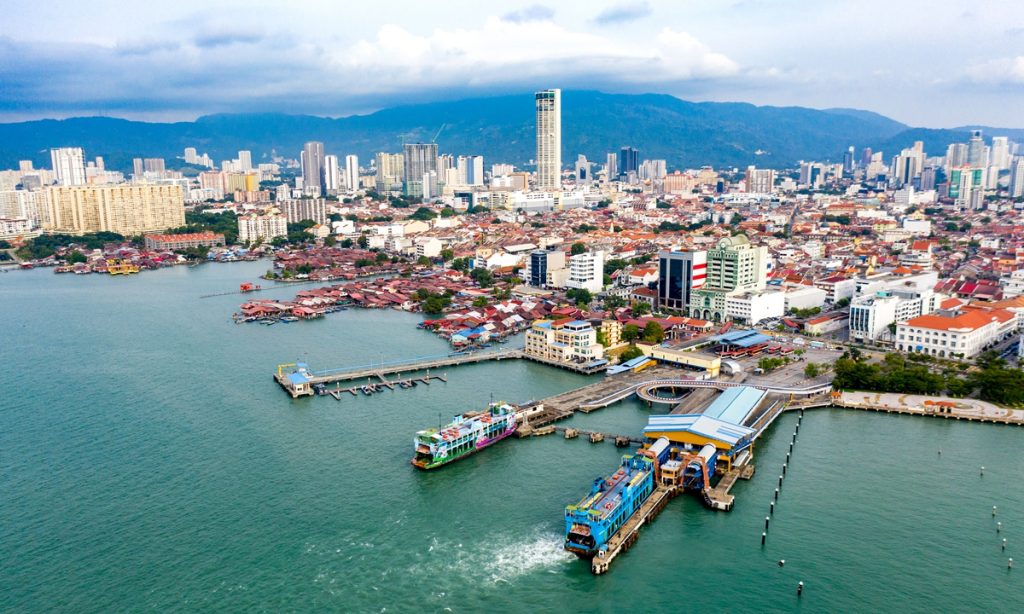 The City Bayview Hotel, Penang, Malaysia
Date : 18-21 April ( Thursday to Sunday )
The Penang Story – International Conference 2002 will be an exciting multi-disciplinary conference with local, national and international speakers from the fields of history, anthropology, geography, languages and culture. This conference promises to offer fresh perspectives on Penang's history and a re-evaluation of the importance of Penang's historical role as a regional centre.
Penang's rich social history and heritage has been the focus of scholars and researchers from all over the world. This April, about 60 speakers from more than a dozen countries – including Australia, Canada, China, Germany, Hongkong, Japan, Malaysia, the Netherlands, Singapore, Switzerland, Taiwan, Thailand, United Kingdom, United States – will come together for this important conference.
The 'Penang Story' project has already stimulated tremendous community interest and press coverage through the following events, held between August 2001 and February 2002 – Oral History Workshop, Pengkisahan Melayu Pulau Pinang, colloquiums on Indians in Penang – A Historical Perspective, History of the Chinese Communities in Penang and Penang's Historical Minorities.
Embracing the stories of local communities, the 'Penang Story' is a celebration of Penang's historical cultural diversity. The project is undertaken in support of Penang and Malacca's current nomination to UNESCO World Heritage status. In addition to the presentation of the inventory and management plan for the nominated historic area, the World Heritage application requires that 'The Penang Story' be told. 'The Penang Story' project thus aims to help validate Penang's outstanding cultural significance, by exploring the rich social history behind this unique multicultural living community and built heritage.
The conference is organised by The Penang Heritage Trust in collaboration with The STAR Publications. The main sponsors are The Japan Foundation and the ABN-AMRO Bank; the co-sponsors are the Canadian High Commission and the Penang State Government. The official hotel is The City Bayview Hotel, Penang.
The International Conference will be a highly prestigious, meaningful and historic event for Penang. Participants are limited to 300 persons. The registration fees will be RM 300 for Malaysians and USD 200 for international participants. This fee is very reasonable for it includes 2 dinners, 3 lunches, 6 teas, special tours and a conference kit. We urge those interested to register early.
For further inquiries, please contact:
The Penang Story project
Penang Heritage Trust
26-A Stewart Lane, 10200 Penang, Malaysa
Tel : 604 264 2631, 604-264 5487
Fax : 604 262 8421
email : phtrust@po.jaring.my